TRAVEL TOKENS is a unique
NFT

travel collection by Drew Binsky.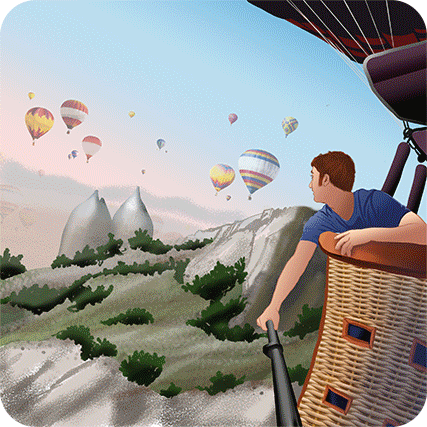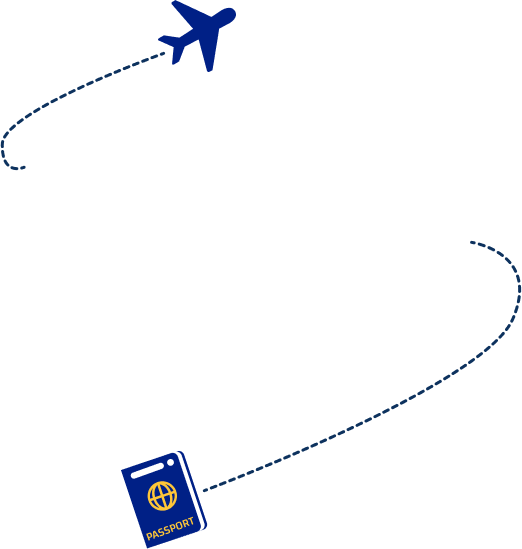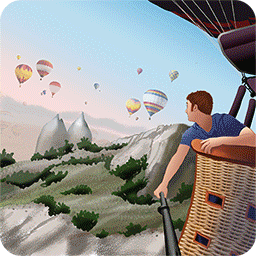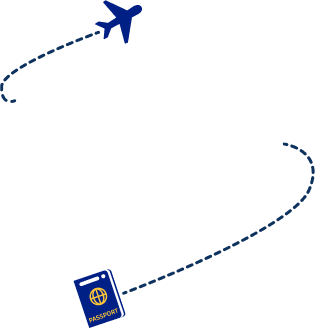 TRAVEL TOKENS is a unique
NFT

travel collection by Drew Binsky.

Drew Binsky is a world traveler and content creator who has:
Visited
197/197 Countries
Received Over
7 Billion Video Views
Drew created TRAVEL TOKENS as a way to bring together his community of 10 Million and celebrate the beauty of our world! It's the first-ever travel-focused NFT collection that represents ALL 197 countries on earth. 
By owning a TRAVEL TOKEN, you immediately become part of this wonderful travel community and receive many benefits such as getting his travel hacking course for free ($250 value). Drew will also be donating 60% OF ALL PROCEEDS IN THIS MINT TO NOVA UKRAINE, a nonprofit dedicated to providing humanitarian aid to Ukrainian refugees.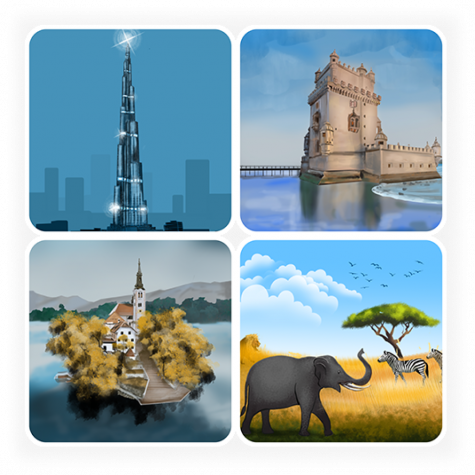 HOW MANY
TRAVEL TOKENS

ARE THERE and what do they mean?
There are
420 TRAVEL TOKENS

in this 1st edition collection & ALL 197 Countries are represented. They are a mix of PLACES (landmarks, natural wonders, city skylines), EXPERIENCES (Drew's top moments/stories) and STEREOTYPES (funny clichés about countries).
348 COMMON NFTs
58 GOLDEN RARE NFTs
14 PLATINUM RARE NFTs
BENEFITS OF OWNING A
TRAVEL TOKEN
Drew will be donating 60% of all proceeds to NOVA UKRAINE
Guaranteed a FREE NFT in Drew's 2nd collection
Get Drew's Travel Hacking Course FREE ($250 value)
Possibility of winning a free RTW trip with Drew
Attend Drew's annual secret event (i.e. yacht party or meetup)
Drew's social media numbers
Each
NFT

represents one of the following items:
Big Announcement (June 7, 2022)
10+ ETH reserve for Partnerships, Hiring & Marketing Campaigns
Start huge marketing campaign – Get the word out via YouTube and social media
Hire a full-time team of NFT enthusiasts, YouTubers and Blockchain specialists
Whitelist 200 NFTs to those in the O.G. community (Discord) and who sign up
Start Level 2 Marketing Campaign
Make Youtube Video about launch
Grow the team
Start working on Travel Tokens 2.0
Seek major brand partnerships
Begin level #3 marketing campaign
Keep everyone connected and engaged in our community

WHAT'S SO SPECIAL ABOUT THIS
COLLECTION?
Given that Drew has spent the past 10 years traveling to every single country, he wants to share the beauty, uniqueness and diversity that our world has to offer. All 197 countries are represented in Travel Tokens, making it the first and only NFT collection of its kind. Each NFT is a detailed illustration based on Drew's favorite experiences, places & memories around the world.  There are also a few funny stereotypes thrown into the mix. Every Travel Token was conceptualized by Drew himself, and was executed by his creative team.

NFT stands for Non-Fungible Token. It's a digital asset that represents real world objects such as art, music or videos. Think of Pokémon cards, but instead of physically holding them in your hand – they are digitally bought and sold on the Ethereum blockchain, and stored on your phone or computer.
You still get the same bragging rights with your friends because
NFT buyers have exclusive ownership of their pieces. There is proof of this in the metadata, which tracks the transfer of tokens.
NFTs are the future and they are here to stay.  Think of it like discovering the internet in the year 1990.  It's a very exciting time to be alive, and we're excited for you to be a part of this community!
HOW DO I PURCHASE A
TRAVEL TOKEN?
Transfer your ETH into a digital wallet like MetaMask or Wallet Connect.
Purchase your Travel Token directly on this website (or on Open Sea) using ETH from your MetaMask account.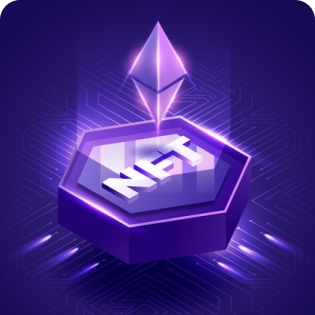 HOW TO BUY
NON-FUNGIBLE TOKENS (NFTS)
Since most NFTs are Ethereum-based tokens, most marketplaces for these collectibles accept only Eth tokens as payment. If you already have an account with a cryptocurrency exchange...
Travel Tokens will be valuable. Think about it like buying a 1st generation Charizard Pokemon card when they were first launched, and holding on to it for now. That card that you bought for $5 is now worth $369,000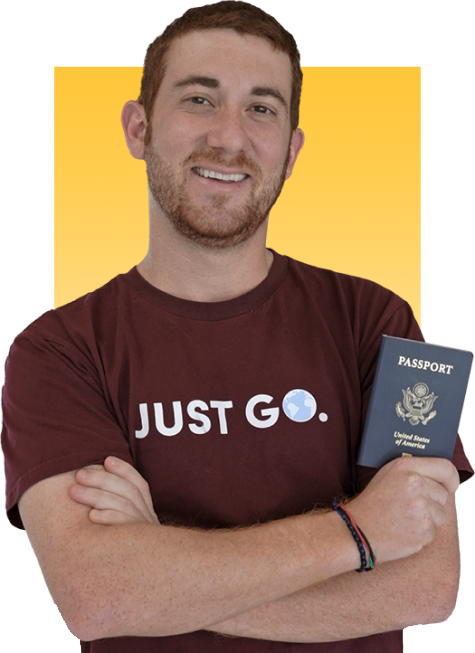 Drew is a world traveler, content creator and social media personality who has been traveling the world nonstop since 2011.
He is about to become one of the youngest people in history to visit every country in the world, and he's created an army of 10 Million followers across platforms. His travel videos have been viewed more than 5 Billion times.